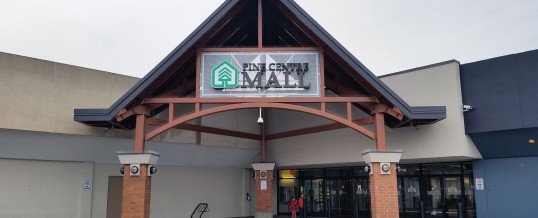 Setup starts the evening of Thursday April 7th at 7:00PM and runs through to the evening of the 9th.
All modelers are welcome to participate and show off your favorite models.
PGAM members, please stop by for a few hours on Friday and Saturday to represent your club.
See you there!